At Coalesce, we work hard and play hard. That's why it pays to have great sports and recreation clients who allow us to be exceptionally creative while developing fun fitness brands, logos that float on boats, and graphics that really kick.
Fox River Tours
Logo
Brand identity system
Responsive website
Print collateral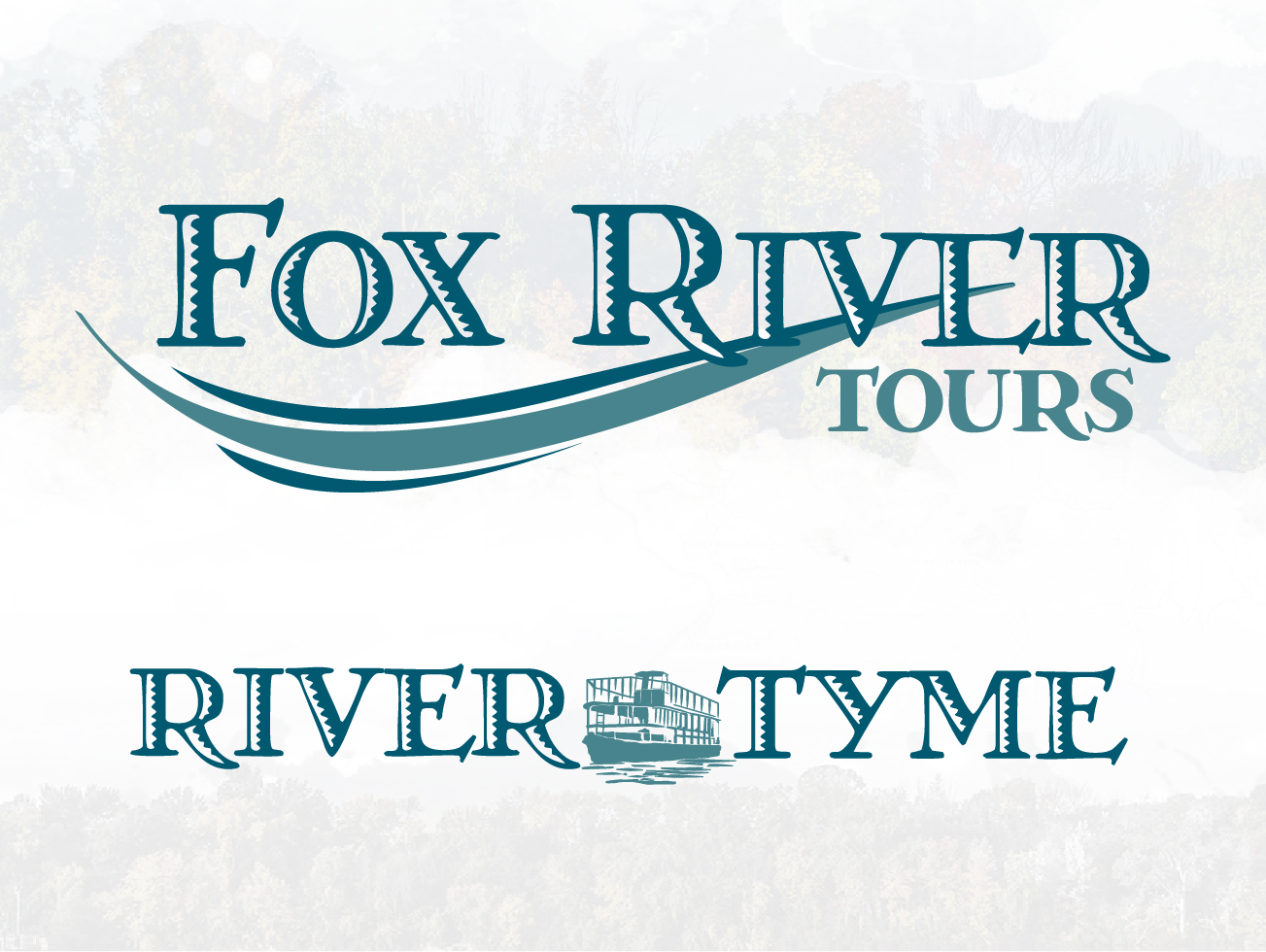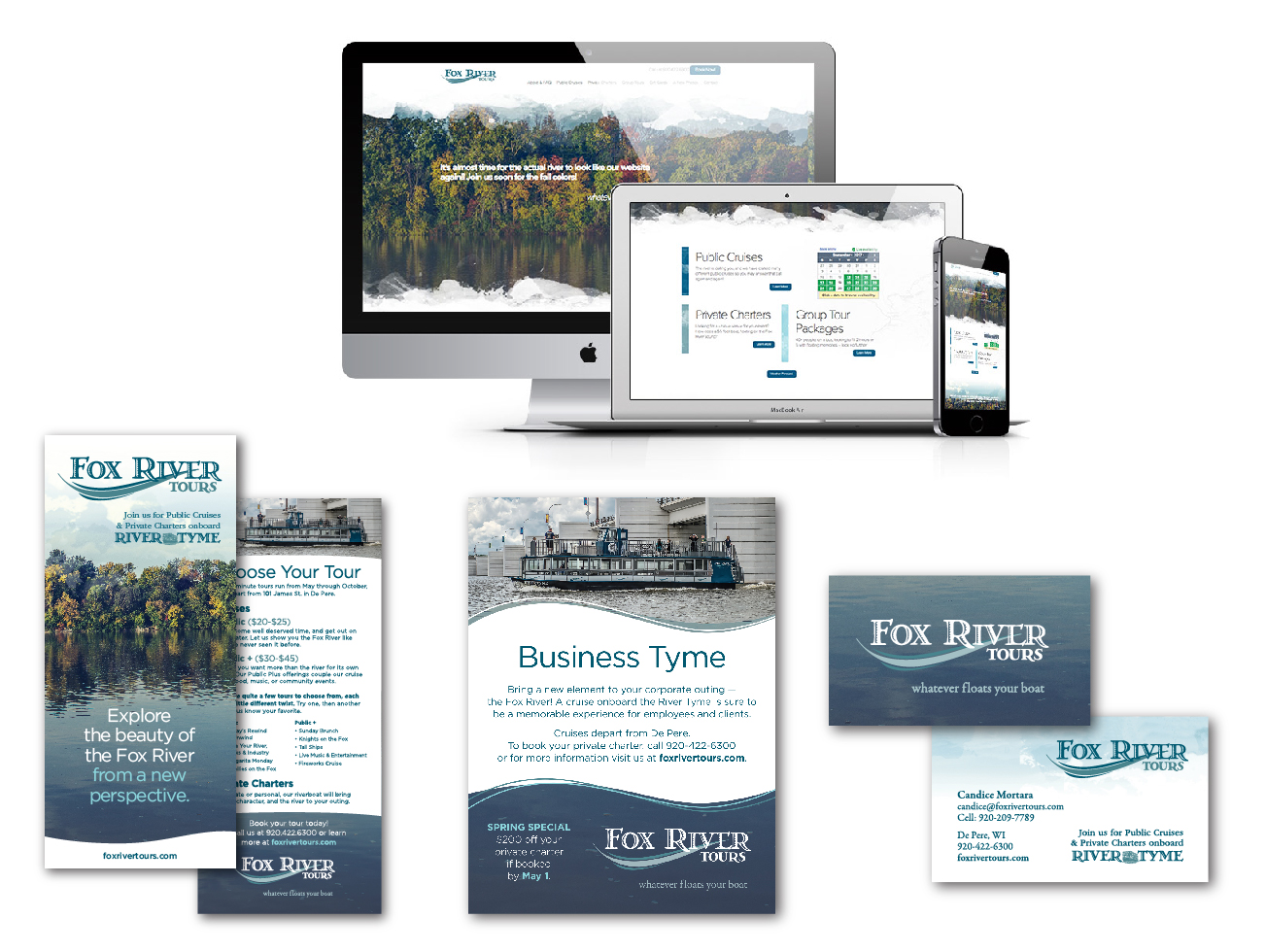 TNT Fitness
Responsive, blog-equipped website
Print collateral
Social media graphics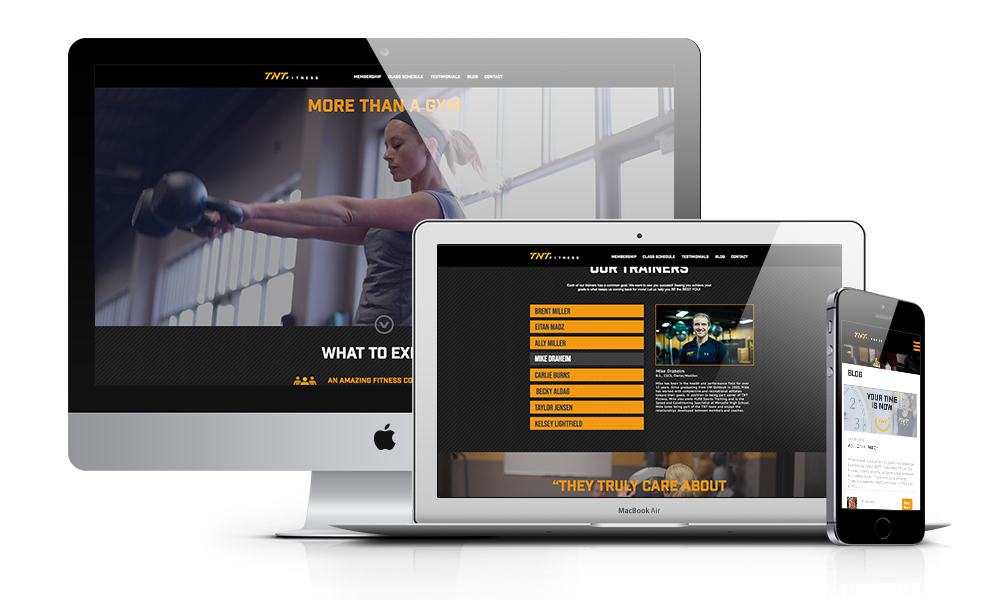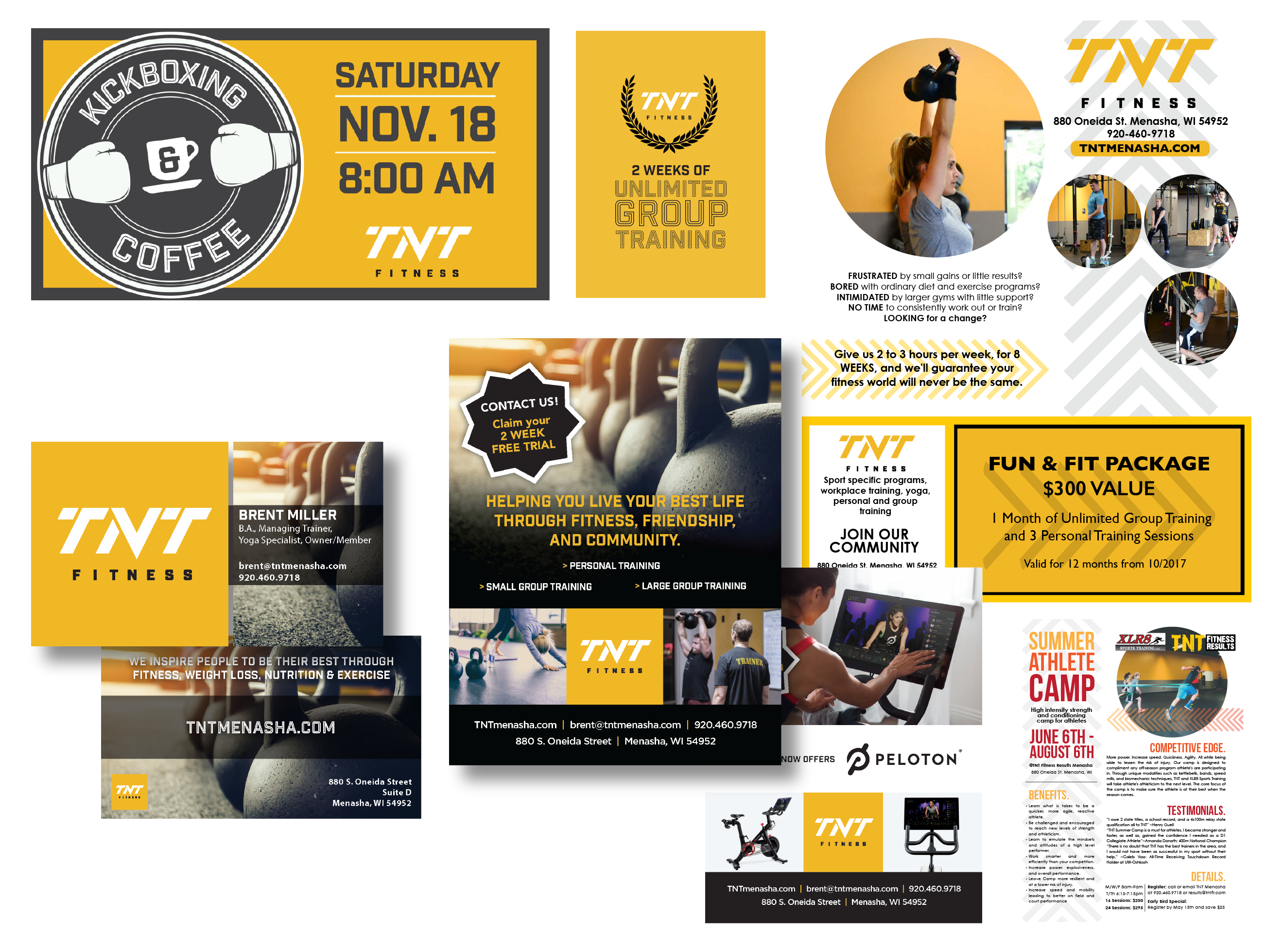 "What an amazing company to work with. They truly want to help other companies grow. Thank you!"
— Brent, TNT Fitness
Wisconsin Gridiron Kickoff Challenge
Logo
Sell sheet
Print collateral
Pennant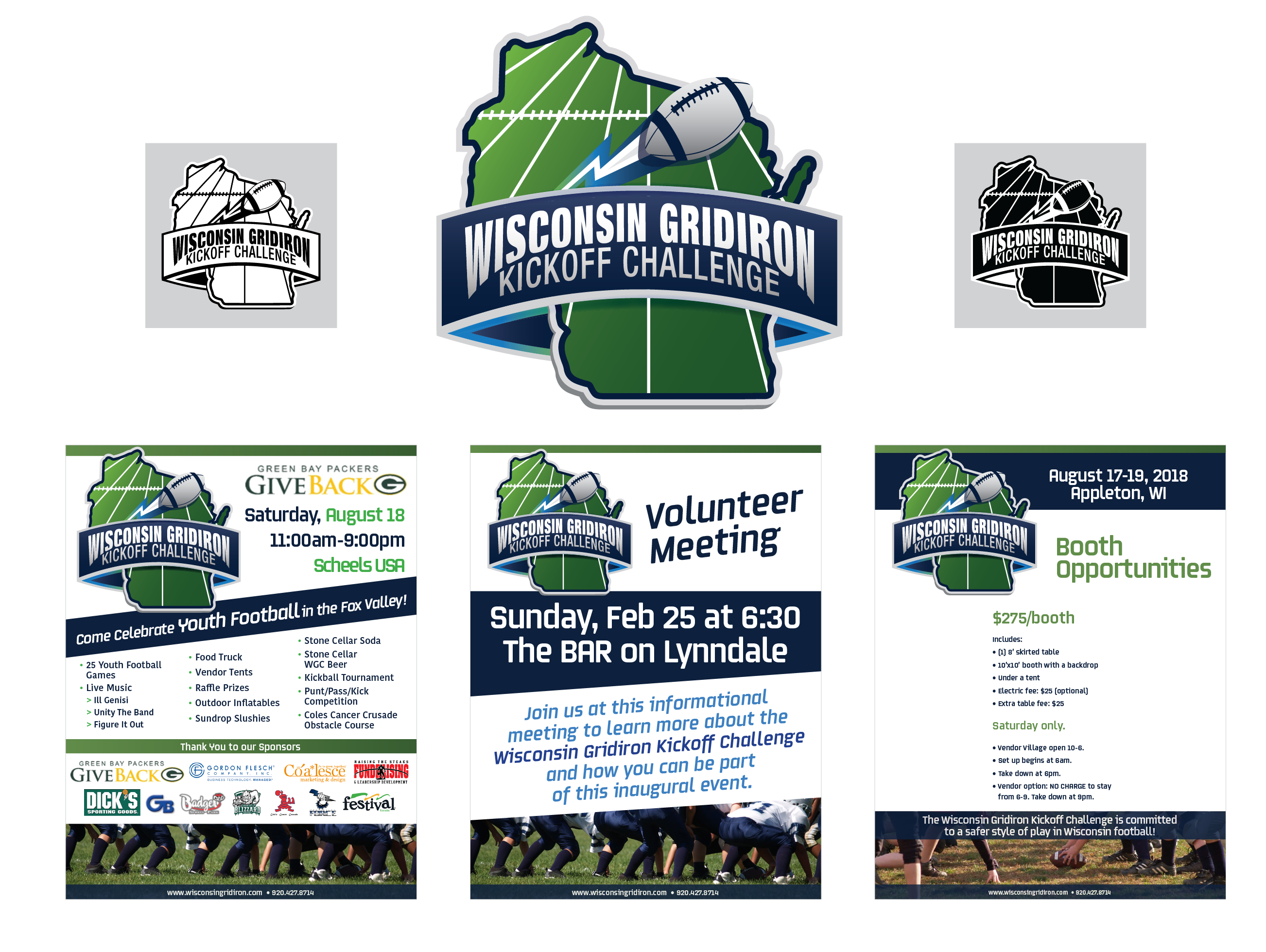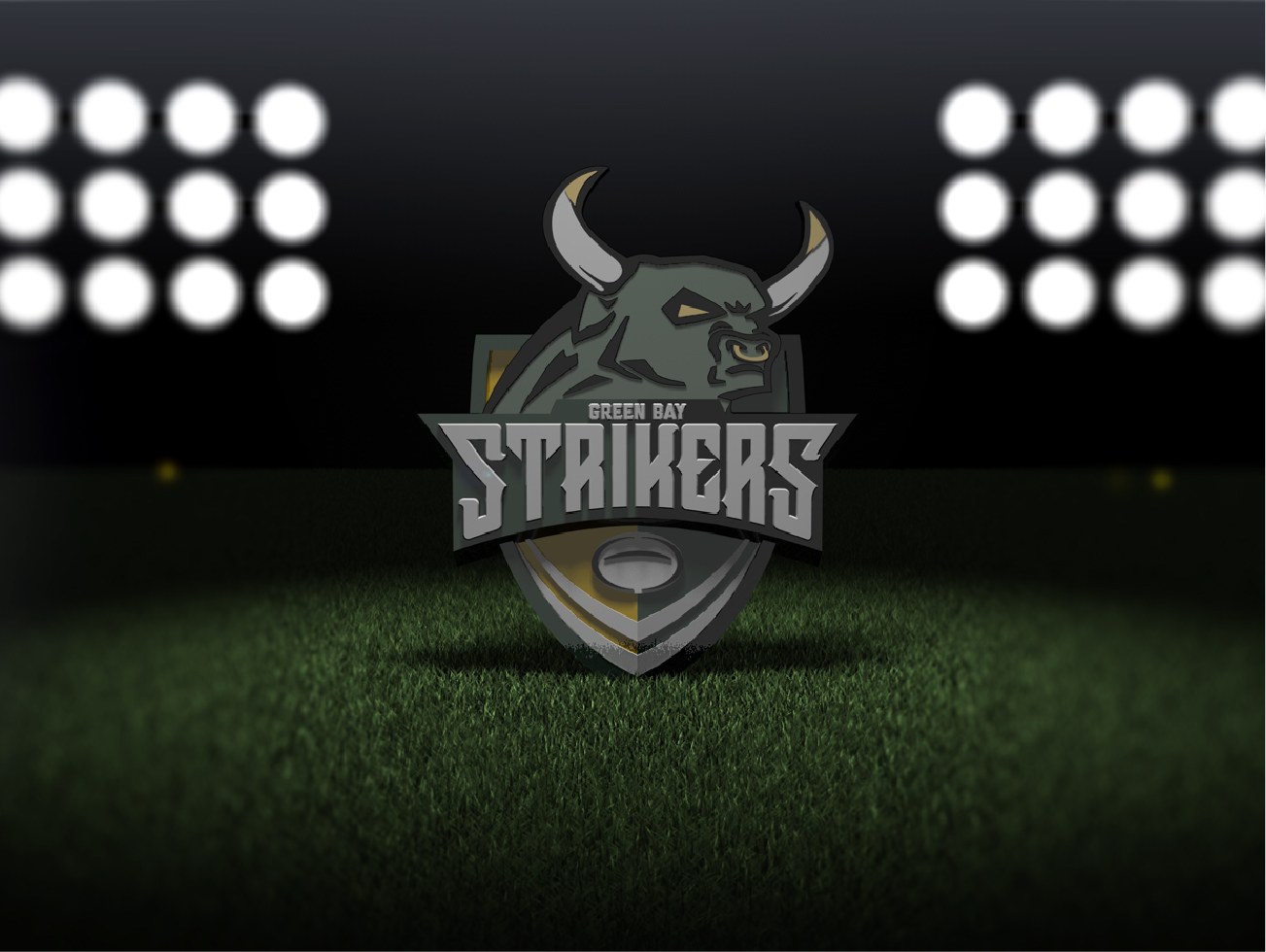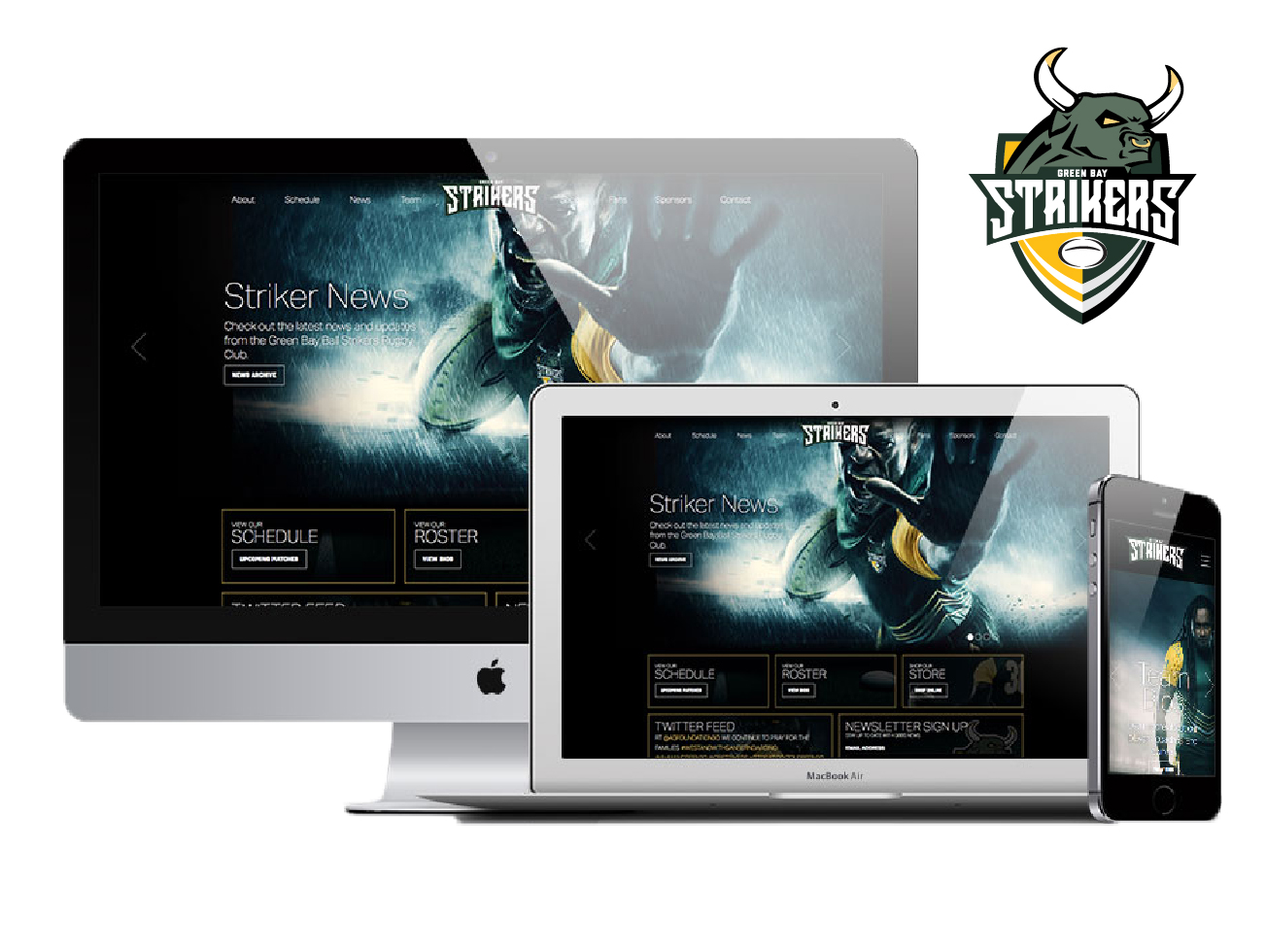 Lake Park Sportzone
Logo
Responsive website
Video