Need help making trade shows a memorable experience? We do that. Looking for a name for the next new thing? We do that, too.
From corporate branding and marketing strategy to creative execution and e-commerce management, our manufacturing clients know they can count on Coalesce for support no matter their marketing need. Print collateral, sell sheets and trade show displays are just the beginning of the solutions we bring for your manufacturing marketing needs.
Essity
Poster
Print collateral
Brochure
Video
E-commerce management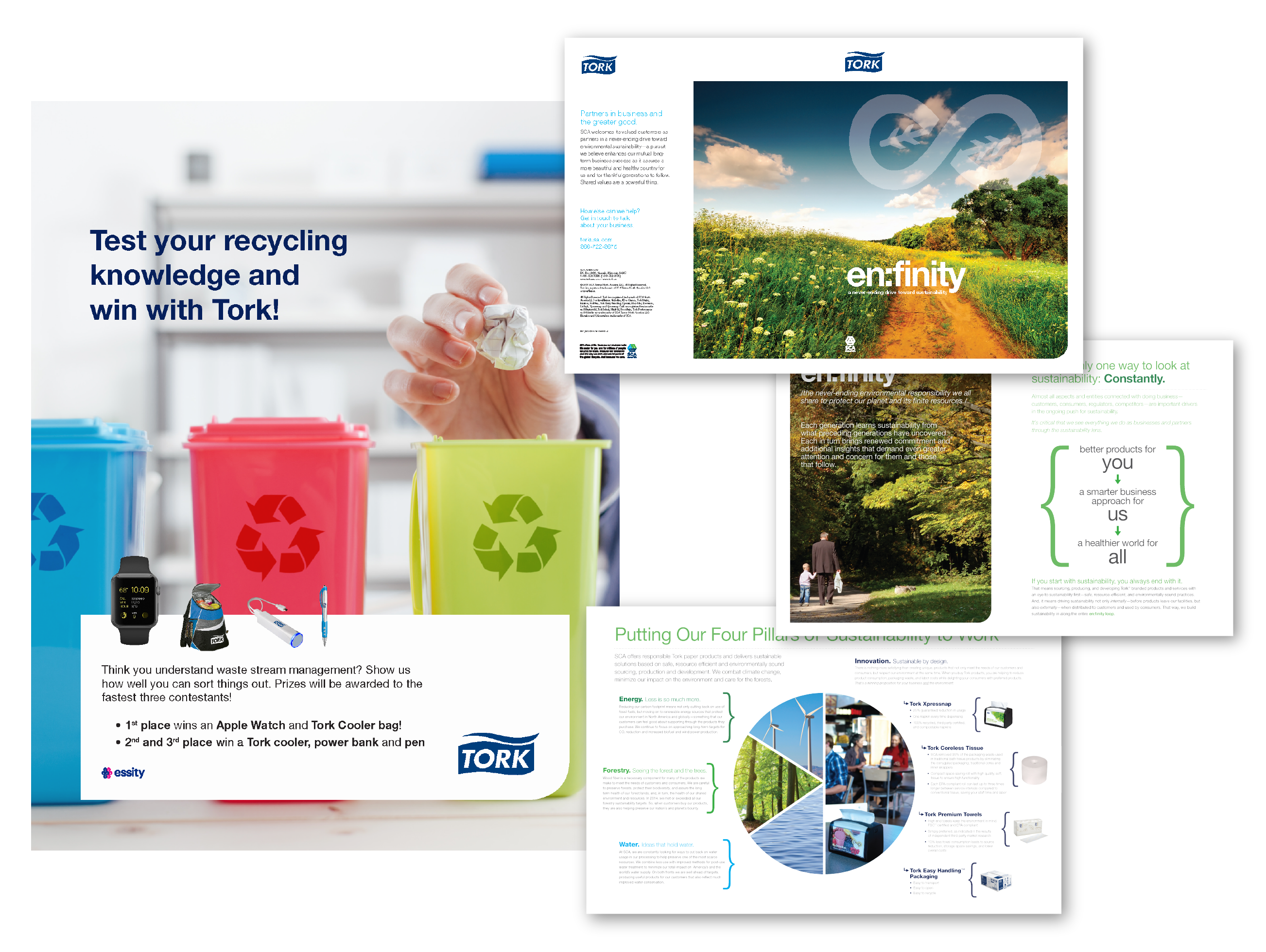 "A top notch group of people, very creative and fun to work with. I've been a client of theirs for over 13 years, one of the best true partnerships I've had in my professional career.
Would recommend to a friend... 🙂 (and not to an enemy because Coalesce would make them better... if I had any enemies that is... 🙂 )"
— Frank, Essity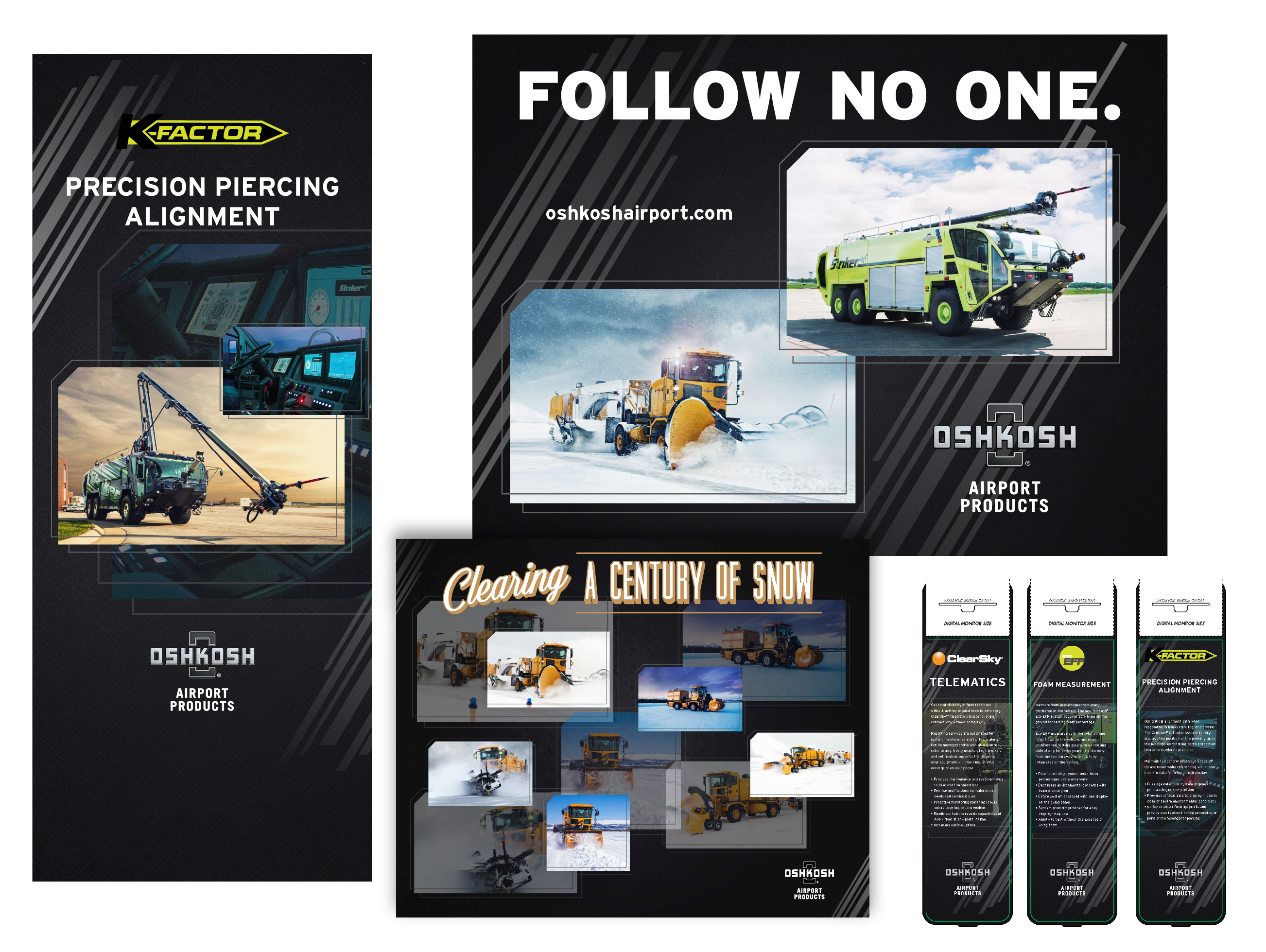 Menasha Corporation & Menasha Packaging
Trade show campaign and booth
Print collateral
Sell sheet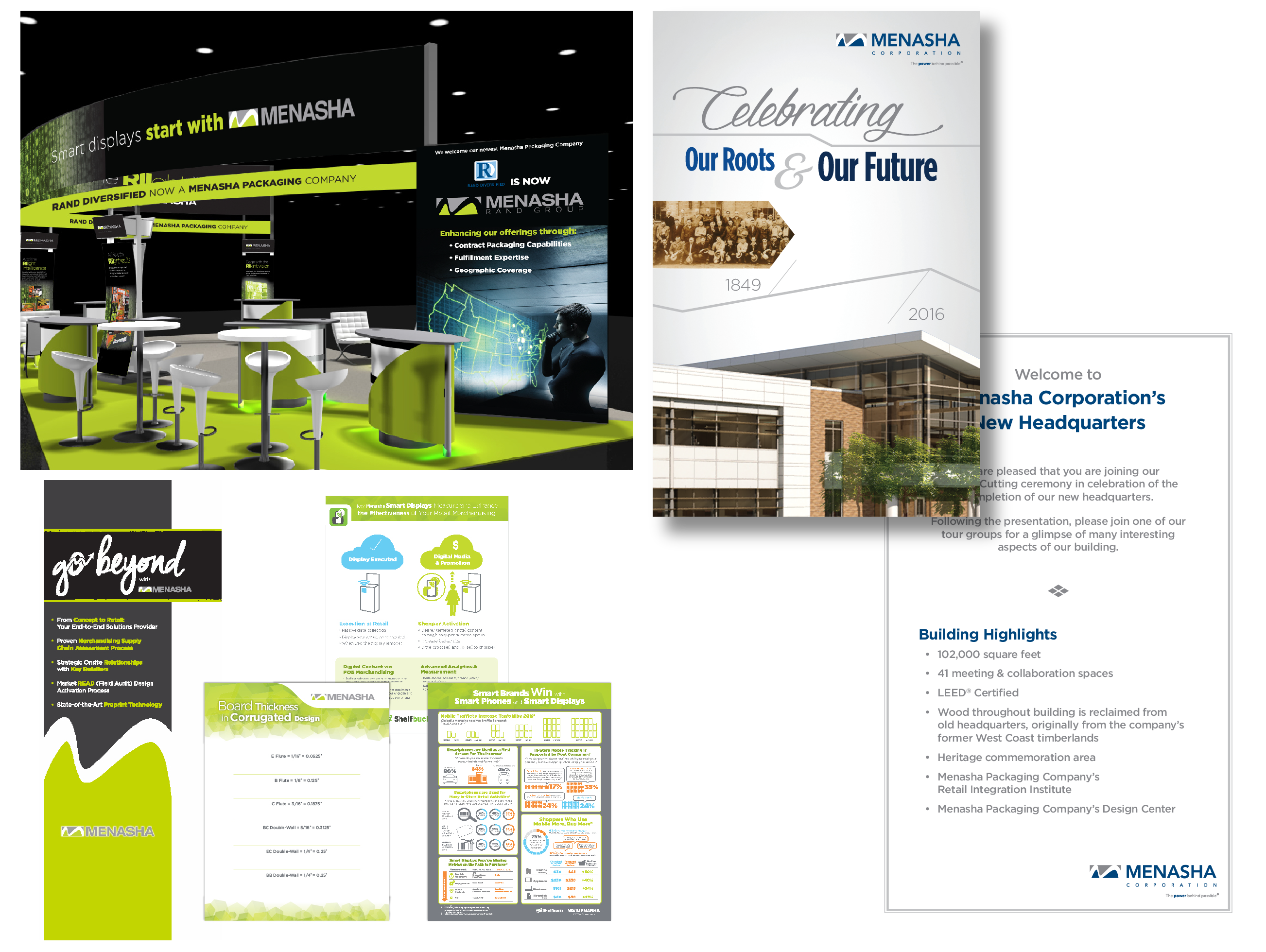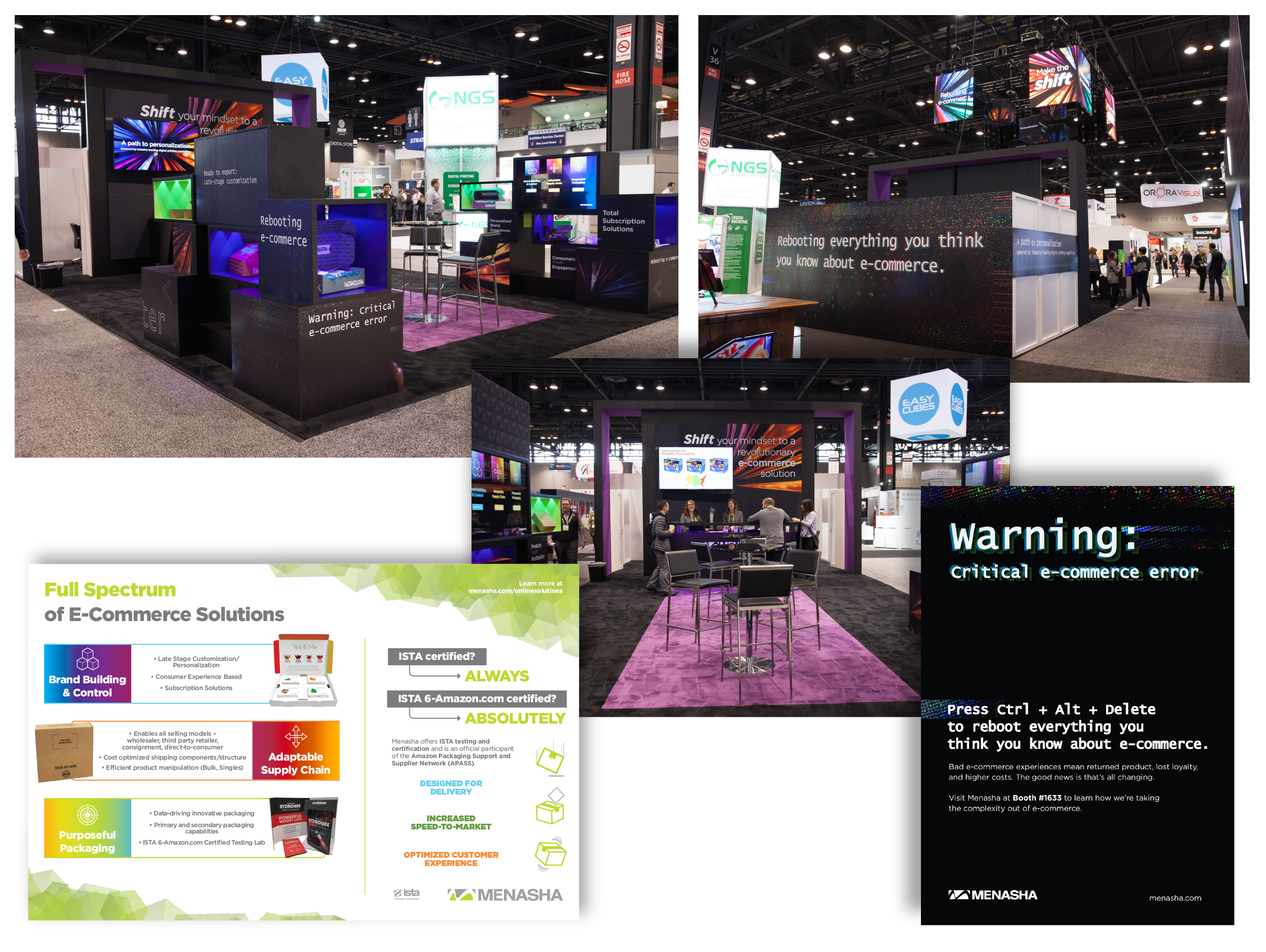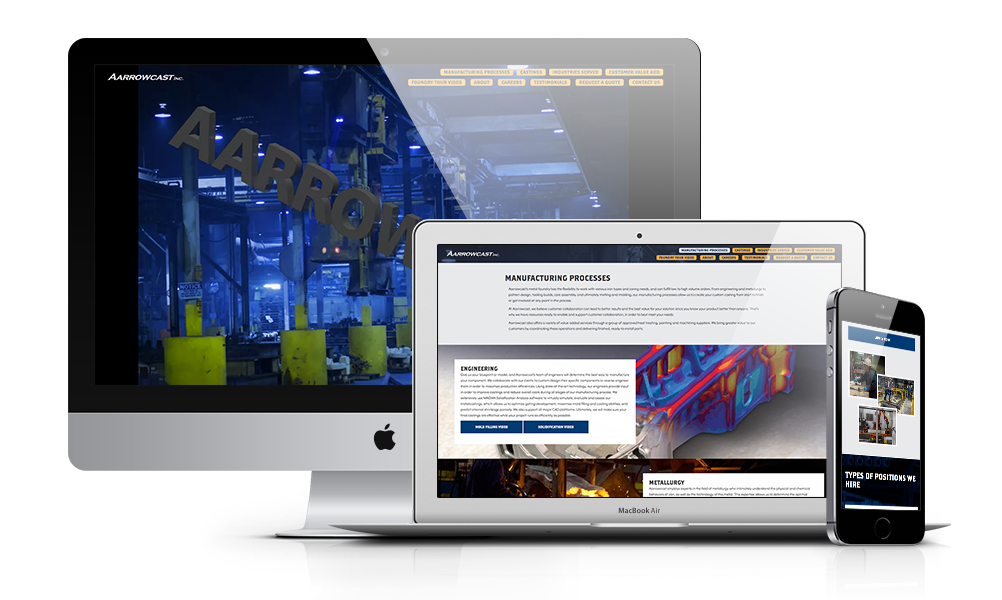 Gamber Johnson
Logo
Packaging
Sell sheets
Ad campaign
Video