Food and beverage clients are some of our favorites — because, really, we like to eat! From creative packaging and sales support to websites and display marketing, our brand strategy and creativity help these clients take a bite out of their competition. Contact our office in Appleton, WI to schedule an appointment and get a taste of the marketing and branding solutions we can whip up for you.
La Fête Chocolat
Fully responsive e-commerce equipped website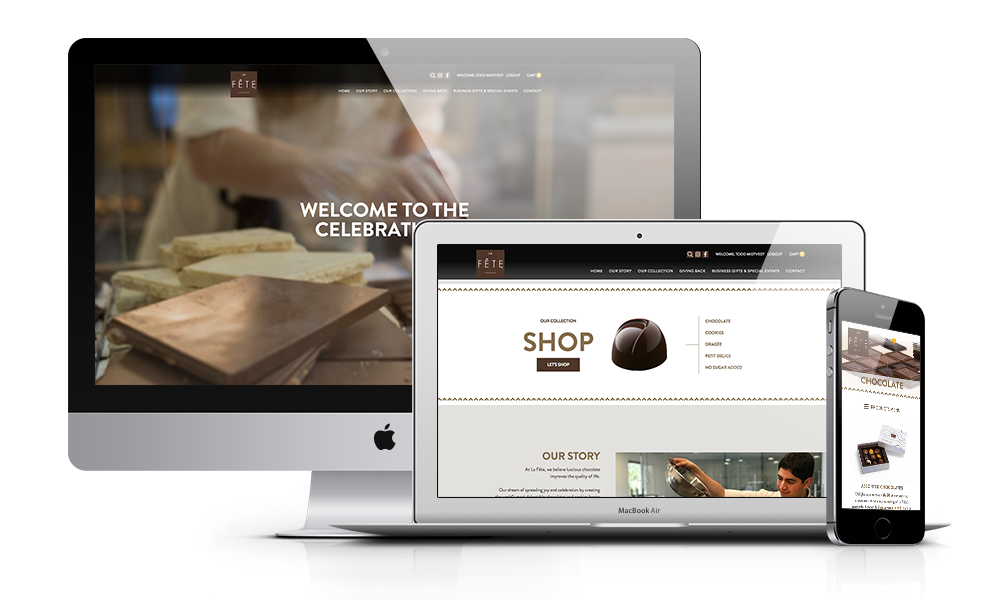 Valley Popcorn
Popcorn bag packaging across various sizes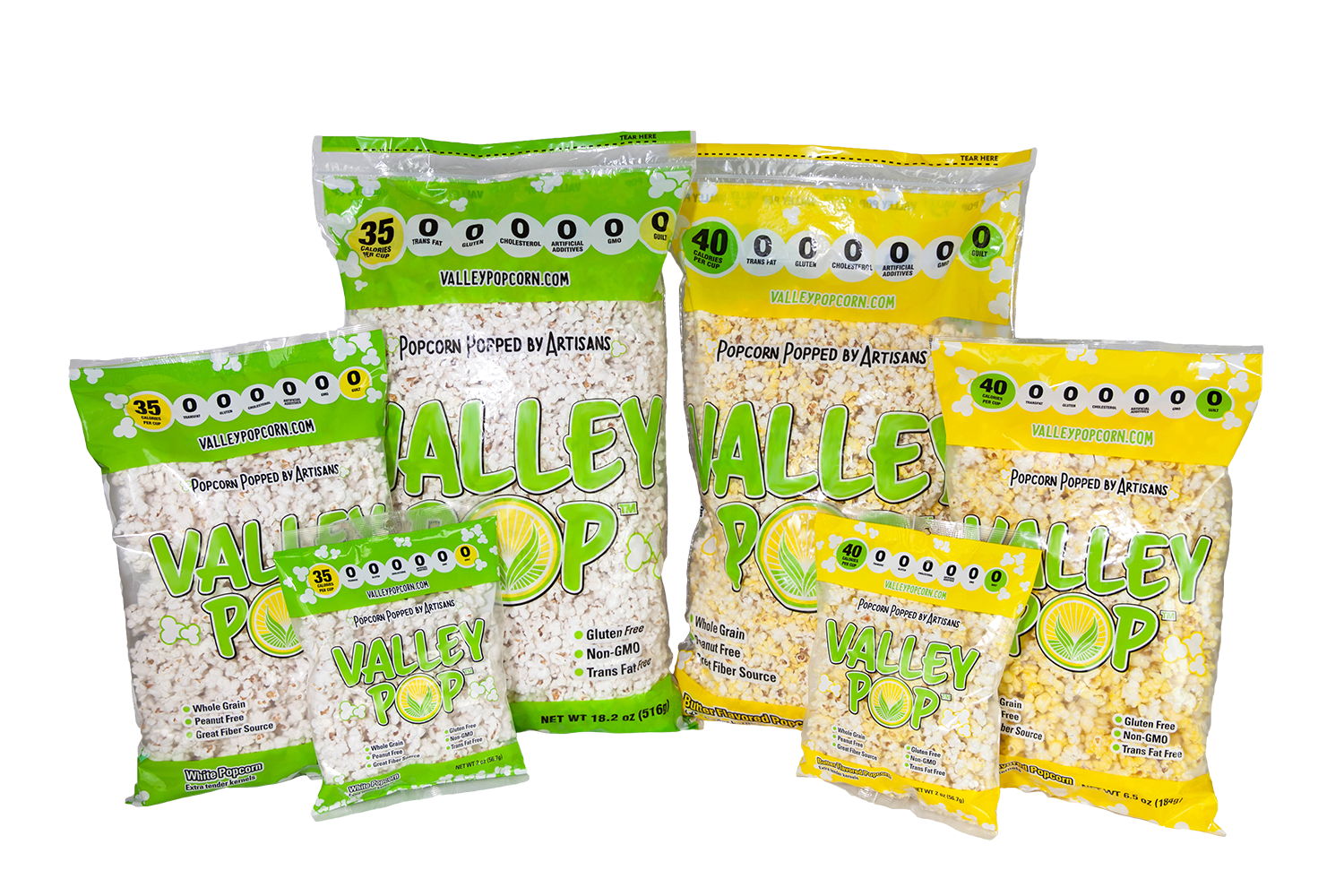 GLK Foods
Verdi Olives
We created this National ADDY-winning sales kit for GLK Foods, the largest sauerkraut producer in the world and the manufacturer of some of America's top-selling kraut brands, along with packaging, sales collateral, videos and social media.
Sales kit
Packaging of various sizes and materials
Sell sheets
Print collateral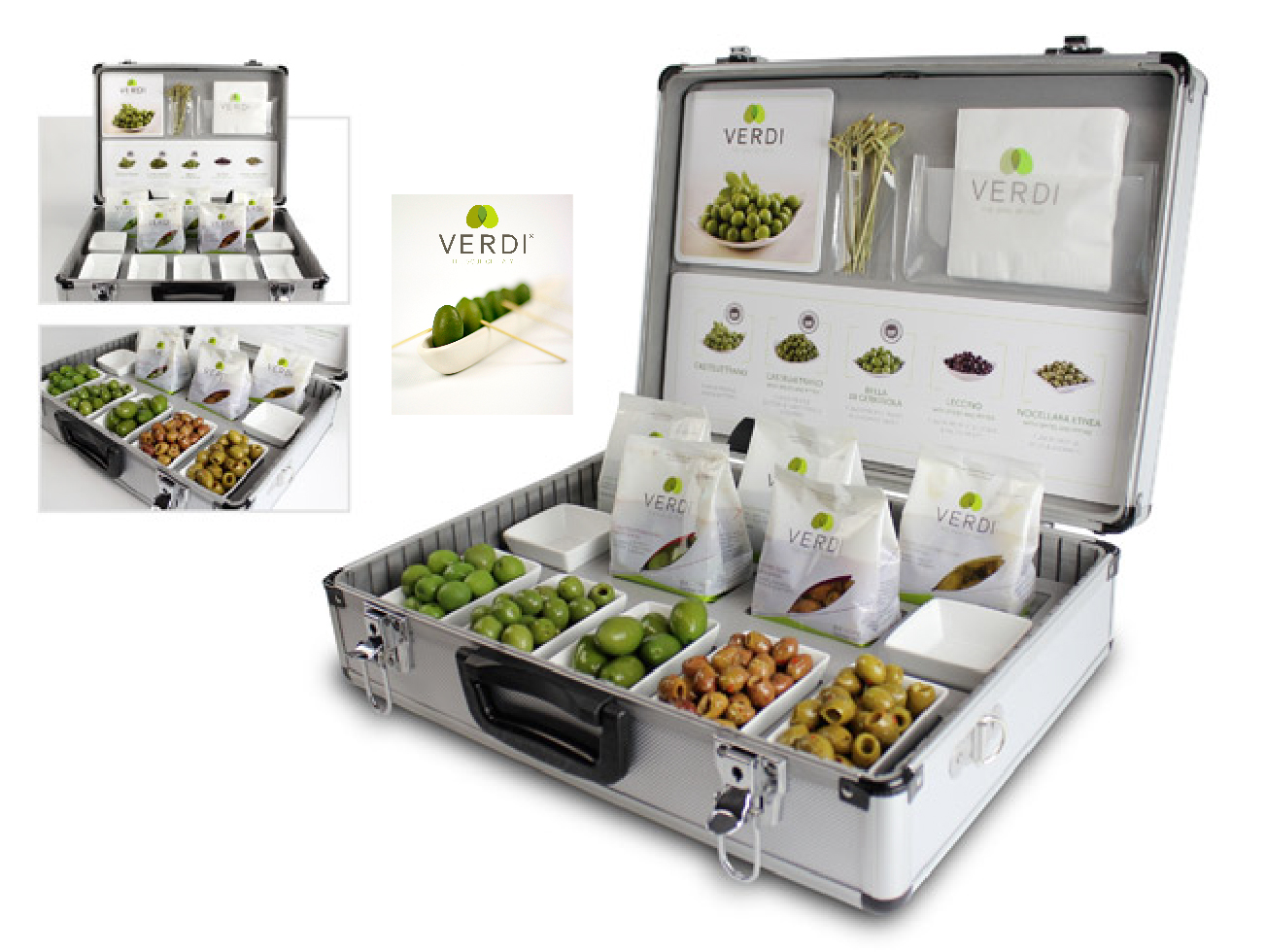 Orchard & Grand
Logo
Exterior facade
Responsive website
Menu
Prepared food packaging
Restaurant food packaging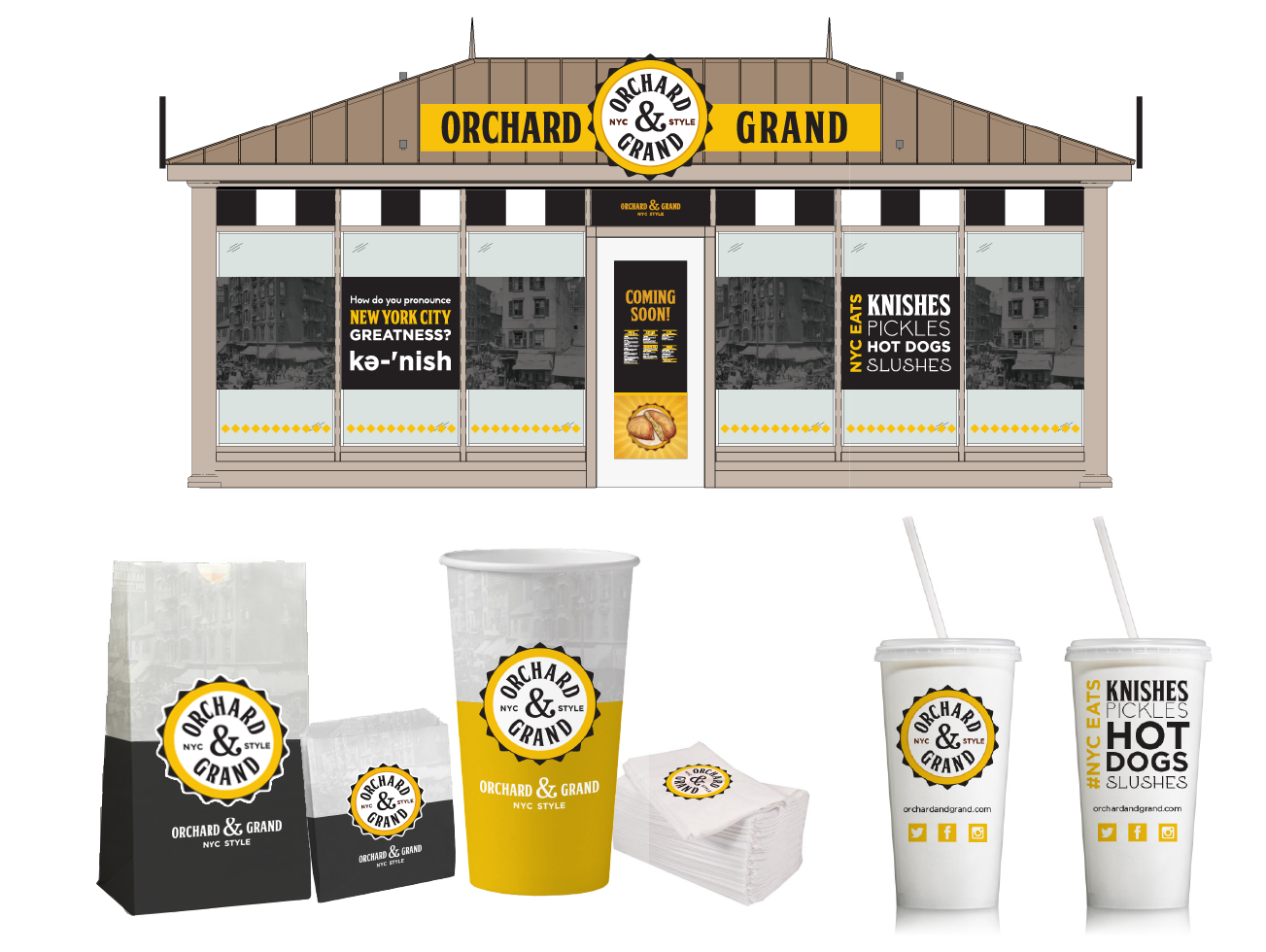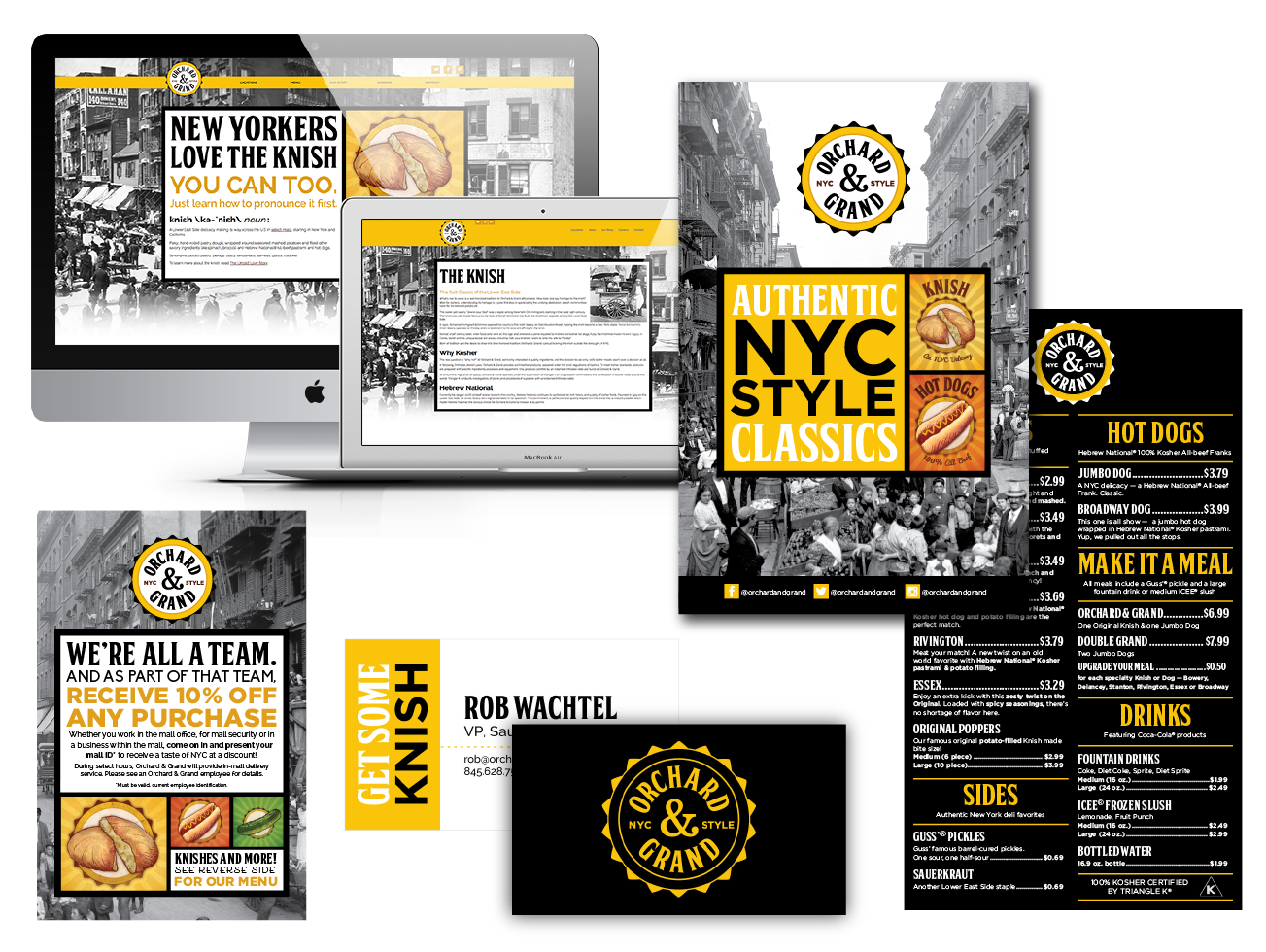 Jones Dairy Farm
Packaging for various sizes and materials
Sell sheets
Print collateral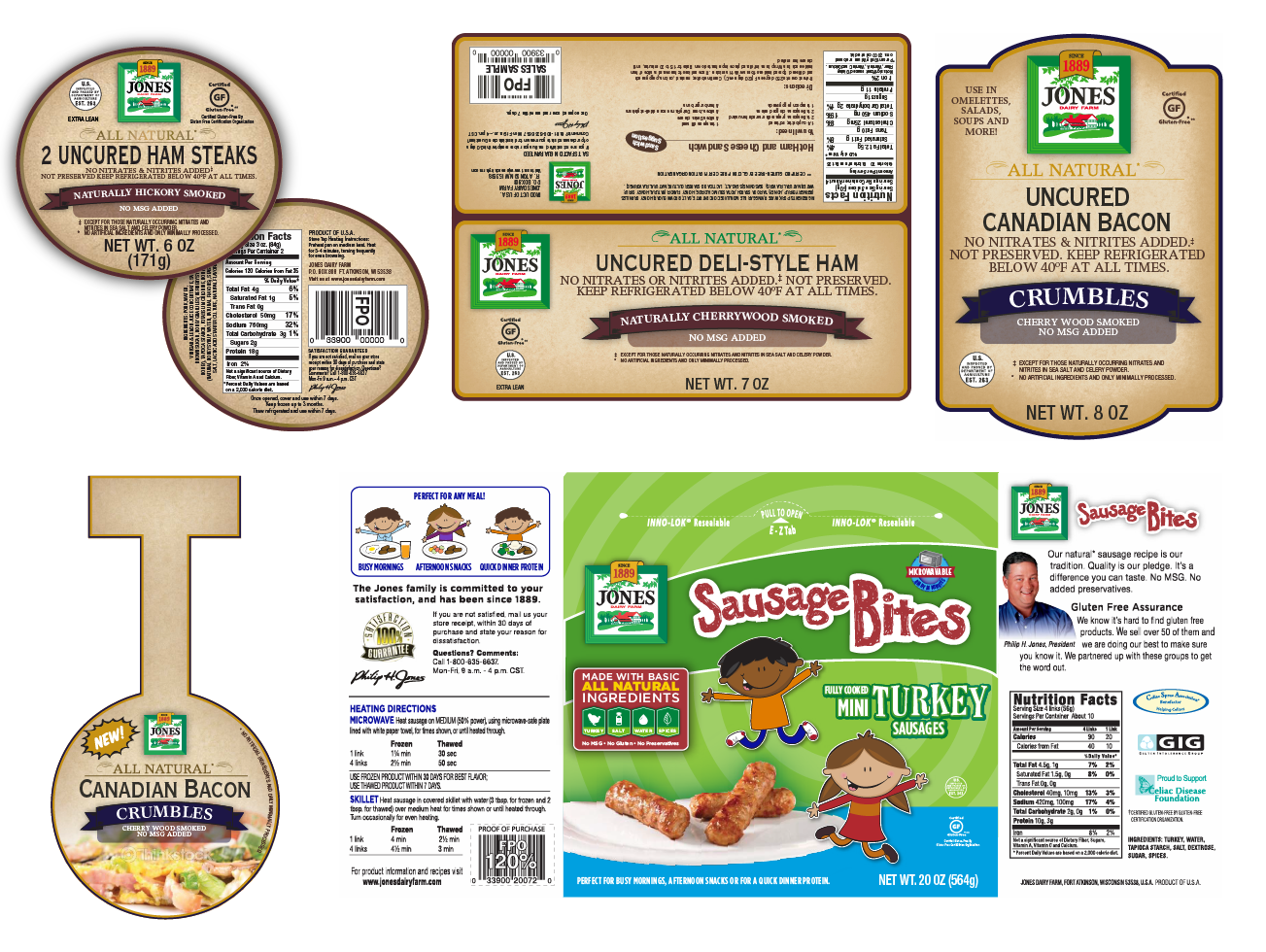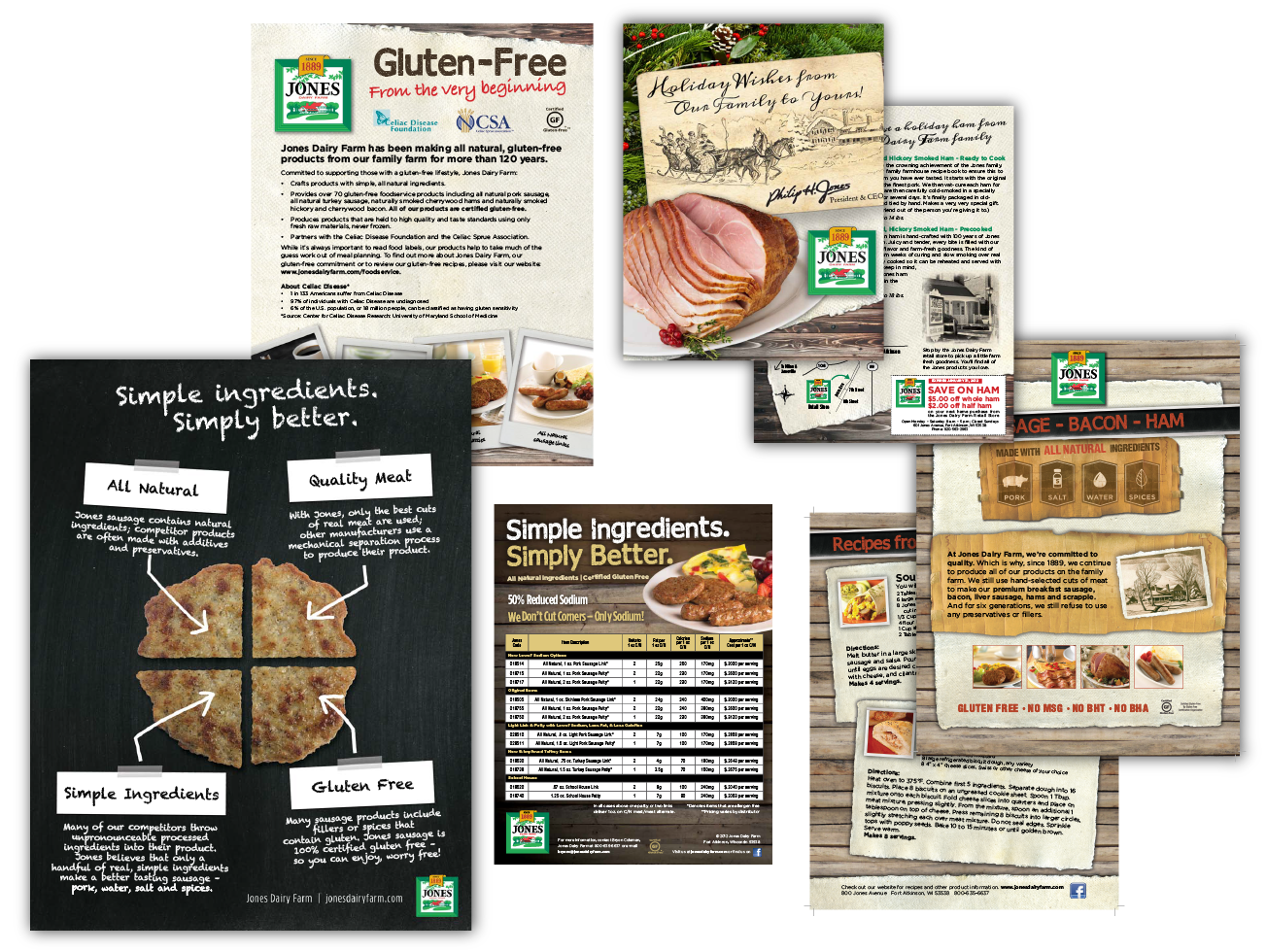 Sunshine Burger
Brochure
Print collateral
Sell sheets