Creating customized mixed marketing solutions
Customized mixed marketing solutions that deliver
At Coalesce Marketing and Design, we believe in an integrated approach to marketing. Traditional and digital marketing solutions each have their place in a comprehensive strategy, and knowing when, where and how to use each is what sets Coalesce apart. Our mixed marketing solutions combine the power of traditional and digital marketing to provide you with the right vehicles for your brand at the right time and to put your brand identity in the best light possible.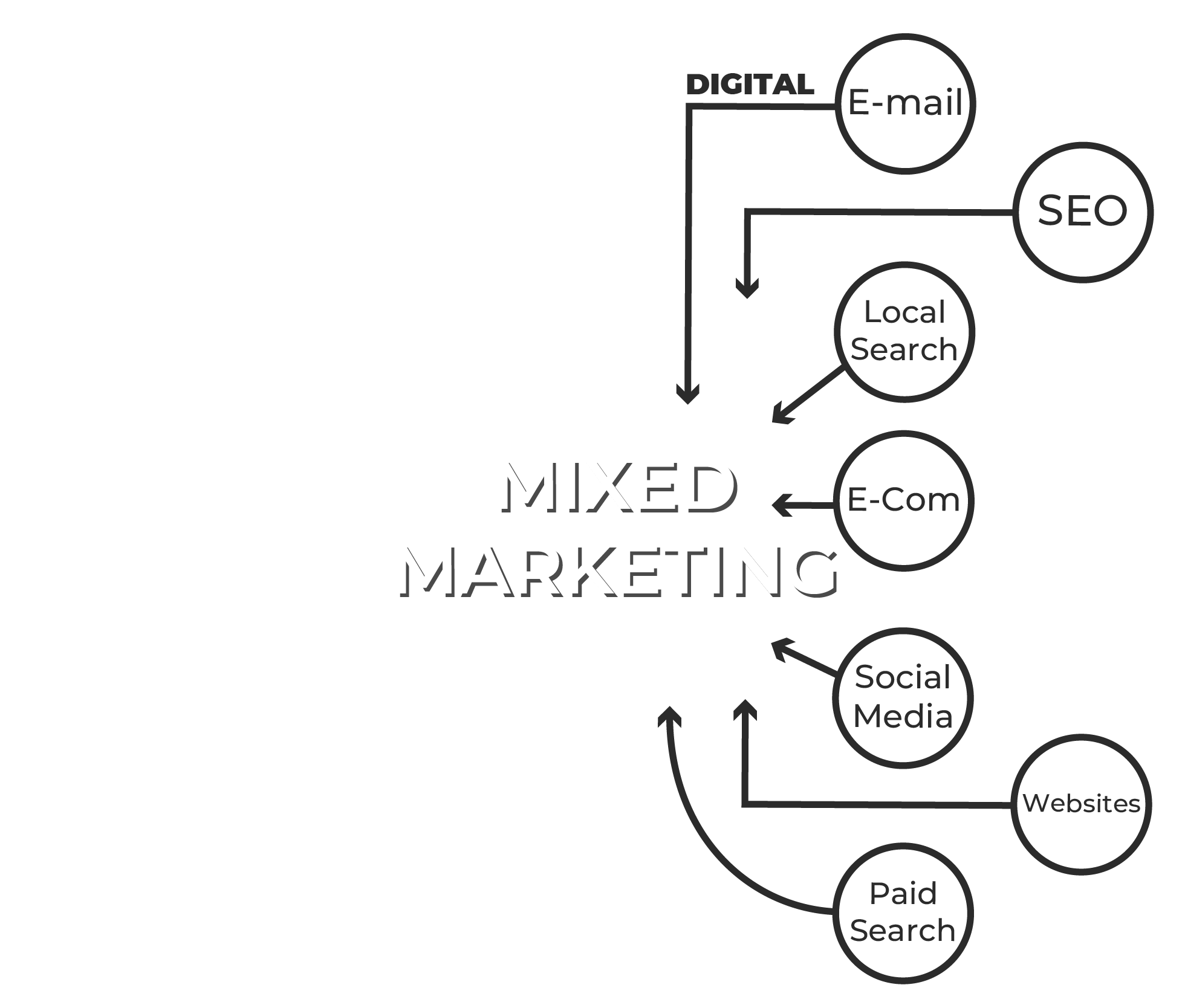 We are traditional marketing experts
Despite what digital marketing purists tell you, traditional marketing isn't going anywhere. Don't underestimate the power of advertising by way of TV, radio, outdoor or direct mail. Marketing collateral, including printed brochures, flyers and sell sheets, are also often imperative to not only close the deal but to help tell your brand story. And speaking of your brand, if it's not clearly defined, you may as well be communicating in a vacuum. Traditional marketing strategies help lay the foundation of your marketing communications.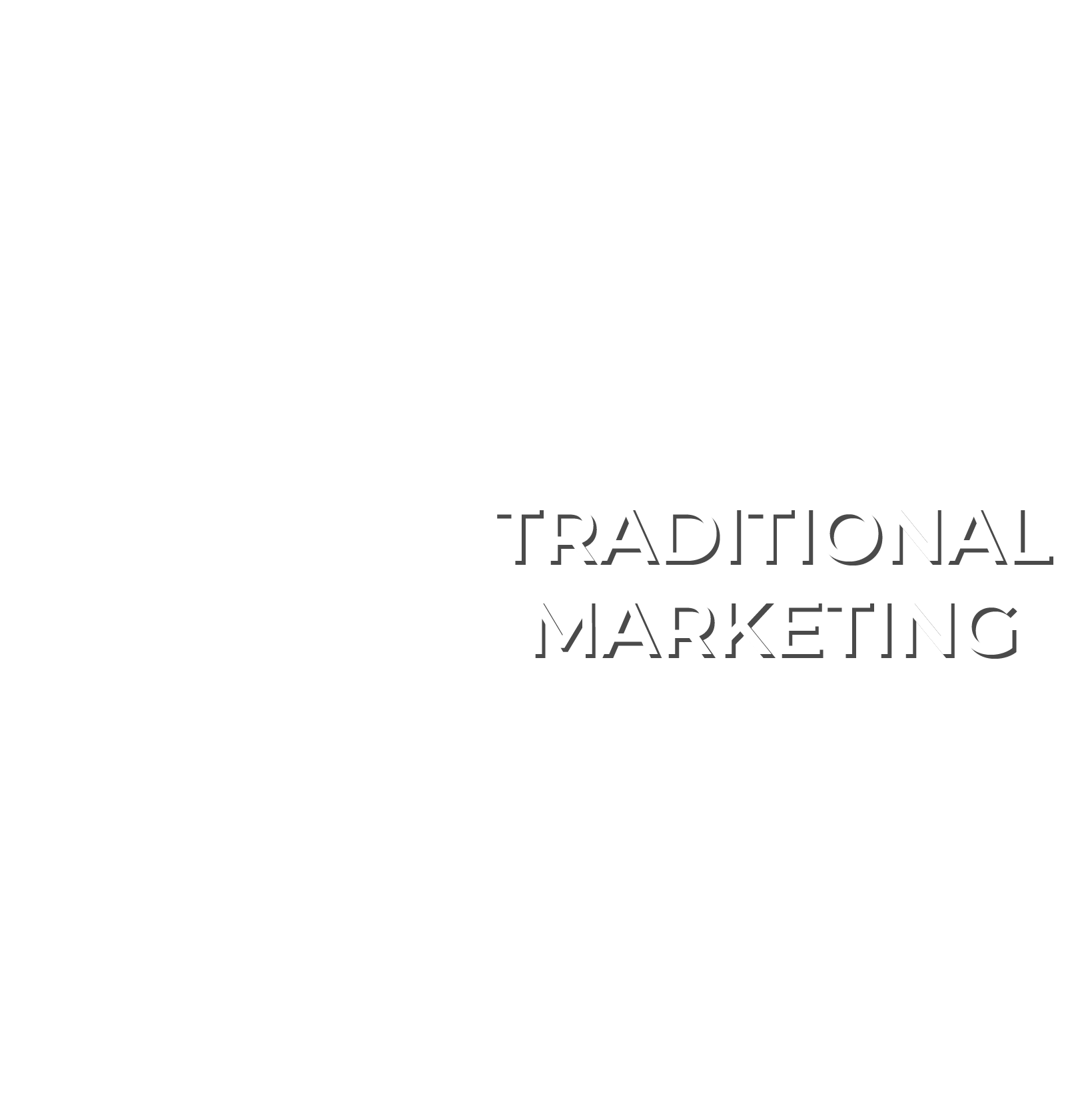 With unparalleled digital marketing resources
Having a digital strategy is just as important as having traditional marketing plan. Not only can you reach a majority of your target audiences through website creation or micro-targeting your audiences online, with digital marketing you can engage with prospects and encourage them to leave ratings, feedback and take action. Unlike traditional marketing, results are measurable and easily tracked.
Our team is proud of our various recognitions & awards over 18+ years